Nursing Home Abuse Attorney Jordyn Goody
Jordyn Goody is a Louisiana nursing home abuse attorney that focuses her practice on claims involving elder abuse, patient neglect and medical malpractice.
She represents victims of neglect in Lake Charles, New Orleans, Baton Rouge, and all of Louisiana.
A Native Louisiana Lawyer
Attorney Jordyn Goody was raised in Lake Charles, LA and graduated from St. Louis Catholic High School.
Ms. Goody then attended and graduated from Xavier University of Louisiana. While in college, Ms. Goody received an athletic scholarship for tennis. She graduated from Xavier University magna cum laude.
After college, Jordyn attended and graduated from Louisiana State University's Hebert Law Center. She became a licensed Louisiana attorney that same year. Prior to entering private practice, Jordyn clerked with the Honorable Chief Judge Ulysses Gene Thibodeaux at the Louisiana Third Circuit Court of Appeal.
Since 2019, attorney Goody has focused her career on representing victims of negligence, neglect and abuse. Ms. Goody prides herself in representing vulnerable victims that cannot protect themselves.
Indicators of Nursing Home Neglect in Louisiana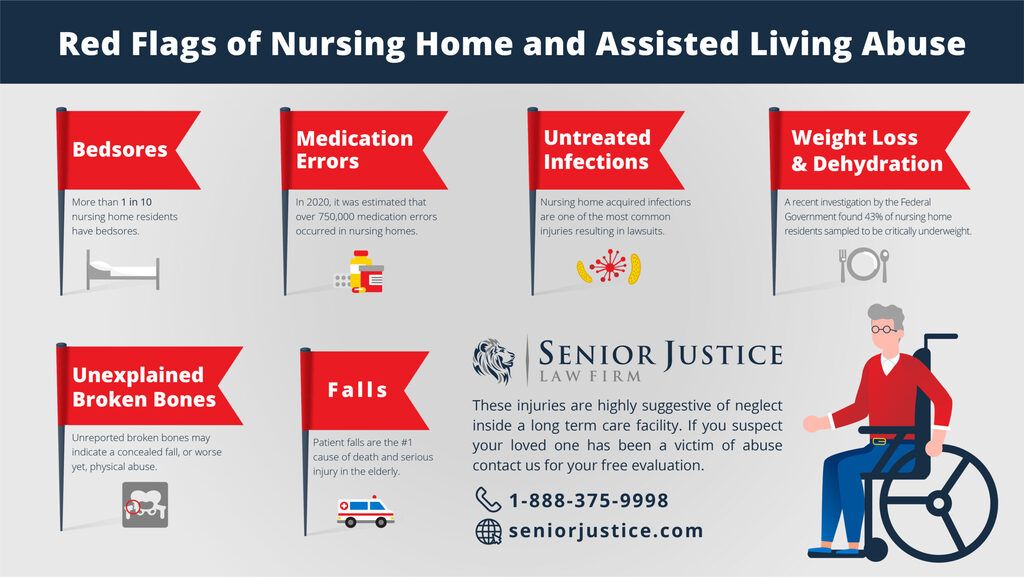 If your family member suffered bedsores, broken bones, severe malnourishment, or unexpected wrongful death inside a Louisiana healthcare facility, contact Senior Justice Law Firm immediately. Our legal team can begin investigating the incident and getting answers as to what happened.
To receive a free case consultation, call our law firm now at 888-375-9998, live chat with our office, or submit your case facts below.