AVANTE AT BOCA COMPLAINTS AND VIOLATIONS
The State of Florida Agency for Health Care Administration performed an unannounced 8/25/16 inspection of the Avante of Boca Raton nursing home facility. The state inspectors found numerous violations against the nursing home including:
Failing to maintain a resident's personal privacy by allowing a resident's gown to be open and in clear view from the window
Failing to develop, prepare and review comprehensive care plans and provide appropriate levels of care

Specifically, a resident who relied on staff for assistance with movement and toileting was left sitting in her feces for a prolonged period of time. The state surveyor personally observed the resident who was sitting in their own waste in need of a diaper change. The resident was kept sitting in their waste for hours while the surveyor personally observed the neglect. Both the state surveyor and the CNAs responsible for providing care to the resident agreed that this practice was unacceptable.
Another resident was admitted and determined to be at risk for skin breakdown (bedsores). Upon review by the state inspector, Avante at Boca Raton staff agreed that the care plan did not appropriately address this risk of skin breakdown. When the resident's wounds were noted in the Avante chart, the bedsores were not staged in accordance with requirements.
Another resident suffered from confusion, unsteady gait and was at risk for falls. This resident was observed outside the Avante at Boca facility in his wheelchair playing a puzzle. When questioned on this, Staff F stated "we recognized that we did not have the staff to meet the resident needs for the program."

In addition to the resident care deficiencies Avante was cited for, there were also building complaints as well. These include paint peeling off the walls and black scratches on the wall, broken electrical outlets with exposed wiring, which pose a threat of electrocuting nursing home residents.
2019 Update
Since this original post, the data has been updated in March of 2019. Avante at Boca has been inspected and surveyed more than 15 times since the August 2016 survey. Many of these surveys resulted in deficiencies and violations.
As recent as January 2019, Avante was inspected and received a whopping 49 care violations and 14 fire/light/safety violations. These violations included failing to properly update a resident's care plan, failure to remove fall hazards, failure to provide appropriate nutrition to a compromised resident and allowing medication errors to take place.
These kinds of preventable nursing mistakes oftentimes lead to a lawsuit against Avante at Boca Raton.
Avante at Boca Raton on the Florida Nursing Home Watch List
Avante at Boca Raton was listed on the State of Florida's Nursing Home Watch List from 8/10/15 to 10/9/15 for violation of 400.141(1)(h). This state violation means that Avante at Boca Raton nursing home failed to maintain the nursing home premises and conduct its operations in a safe and sanitary manner.
Nursing Home Negligence at Avante at Boca Raton?

The above state citations against Avante at Boca Raton do not necessarily equate to nursing home negligence, nor is it clear whether any of these complaints against Avante at Boca led to a nursing home abuse lawsuit.
Our attorneys have extensive experience representing victims of nursing home negligence in Avante facilities. If you believe your loved one suffered a preventable injury inside an Avante nursing home, call our compassionate and experience nursing home abuse attorneys today.
If your loved one was wrongfully injured inside the Avante at Boca Raton nursing home or any other Florida facility, speak with our qualified nursing home abuse attorneys today for your free case evaluation. We are available now at 561-717-0817.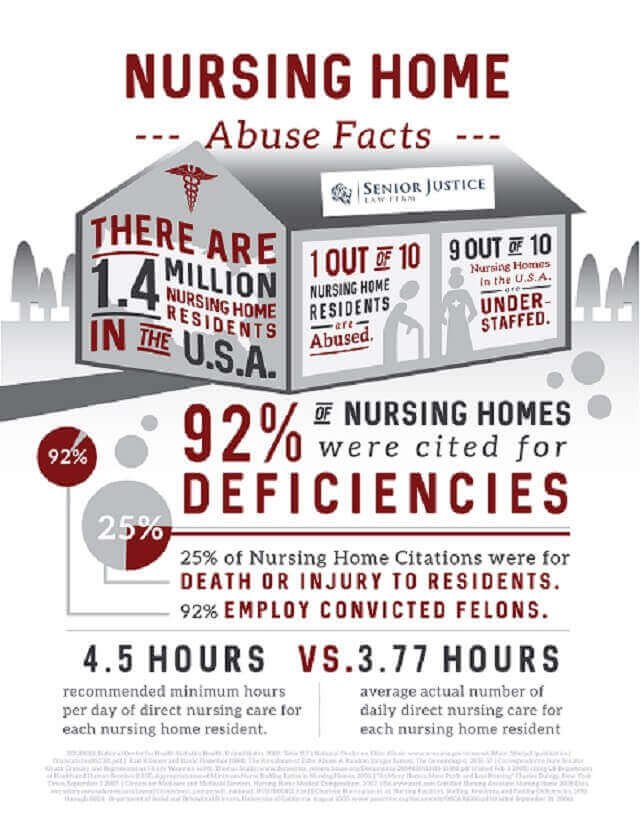 « Previous Post
Next Post »