Waterside Landing ALF, a Brookdale Margate Facility, Faces Lawsuits and Survey Deficiencies
Owned by Summer 7, LLC and Brookdale since 2005, Waterside Landing, also called Brookdale Margate, is a 213-bed, for-profit assisted living facility located at 5600 Lakeside Drive, Margate, Florida 33063-1423. The facility's website states that residents can "enjoy a relaxed, resort-style life filled with plenty of options for living life well."
Unfortunately, Waterside Landing's history of fines and deficiencies suggests that the reality is quite different. In July 2018, the facility was fined $500 for failing to provide a timely adverse incident within 15 days of the incident, which includes the facility's investigation into the incident. In addition, a review of the deficiency citations issued by the Agency of Health Care Administration show that the facility has not properly trained its staff or conducted consistent background checks.
Our Fort Lauderdale assisted living abuse attorneys have extensive experience suing Brookdale facilities for negligence. We can assist you on a potential case against Waterside Landing ALF in Margate. Live chat or call us today for a completely free case consultation.
Free Consultation: 754-312-7202
Lawsuits Against Brookdale Margate, also known as Waterside Landing ALF
Estate of Prager vs. Summerville 7 LLC also known as Brookdale Margate also known as Waterside Landing ALF
Allegations: Mr. Prager was admitted into the Margate assisted living facility known as Brookdale Margate / Waterside Landing and was inappropriate for admission. Mr. Prager suffered preventable injury, including the loss of dignity and humiliation, and suffered wrongful death.
Rudowsky vs. Brookdale Margate also known as Waterside Landing ALF
Allegations: It was alleged that the Brookdale defendants ignored prior survey deficiencies and were motivated primarily by unreasonable financial gain. As a result, the plaintiff suffered a traumatic injury to her femur when the Waterside Landing staff negligently transferred her from chair to bed.
Leigh vs. Summerville 7 LLC also known as Brookdale Margate also known as Waterside Landing ALF
Allegations: Ms. Leigh was a resident at the Margate Assisted Living Facility. It was alleged that her resident rights were breached, and she suffered injury.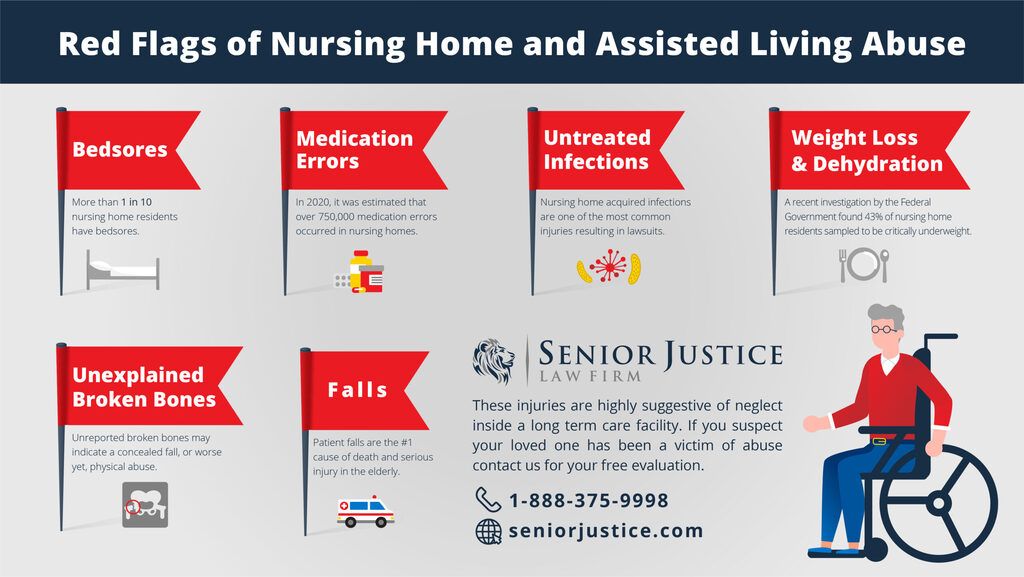 May 2020 Survey
This visit resulted in no citations.
Standard Statement of Deficiencies dated 7/13/2017 at Waterside Landing ALF Margate
The facility failed to ensure that resident records were kept in a confidential manner; the first floor nurse's station was found to be unlocked and empty, and the resident records, which were kept in unlocked closets, were easily accessible. In addition, some of those doors were slightly open and the records were visible. There was also a file cabinet outside the nurse's station with records regarding residents receiving hospice care from a third party. The cabinet was unlocked.
A review of employee records also showed that 3 out of the 5 sampled staff members did not have documentation that showed they were free from communicable diseases. One of those staff members was that Administrator. Documentation was also lacking which showed that all employees had received the required training. This included training related to recognizing and reporting resident neglect. Furthermore, 14 out of 126 current staff members were not registered on the Employee Roster Clearinghouse Background Screening. The Administrator and Business Office Manager stated they were not aware of the Clearinghouse Roster.
Finally, the second floor of the facility had peeling paint and black scuffs on walls, there was a large stain in the main hallway and there were several dents on the front door. The facility was cited for its failure to provide a safe and sanitary home-like environment.
Complaint Statement of Deficiencies dated 12/7/2016 at Waterside Landing ALF Margate
This survey was conducted pursuant to a complaint. Observation of a resident's room showed that the beige hallway carpet leading to the door was almost completely black and there was an overwhelming odor in the room. The odor in the closet was worse and the dresser was also broken. The walls also had peeling paint and exposed the metal part of the ridge of the wall. The staff stated that the resident was not compliant with care, and that she often urinated in the bed. The Maintenance Director was asked why a new bed had not been provided and he "shrugged it off" but conceded that the facility could provide a bed.
Complaint Statement of Deficiencies dated 5/9/2016 at Brookdale ALF Margate
During this complaint-related survey, it was noted that the facility "failed to provide a safe and decent living environment, free from … neglect and unexplained injury." This was based on observations of 2 out of 13 sampled residents. The first resident injured her left arm when she was transferred from her bed to the wheelchair and was taken to the emergency department as a result. The staff member who transferred the resident was later fired from the facility for being untruthful about the incident and the staff member attempted to persuade the other staff member present to "change her story."
During a fire drill, another staff member was observed roughly scooping up a resident from her bed. The resident let out a cry of pain. The staff member continued to transfer her into the wheelchair.
Conclusion on at Waterside Landing ALF Margate
The deficiency reports issued by AHCA show that Waterside Landing does not always provide the "resort-style" lifestyle it promises on its website. Instead, the facility appears to need repair, has allowed residents to be injured during care, and failed to even replace a urine-soaked bed.
It is clear based on the prior lawsuits against Waterside Landing that the residents are at risk of receiving negligent or abusive care.
If you or a loved one were injured at Waterside Landing, please do not hesitate to contact Senior Justice Law Firm. Our team of highly experienced attorneys who focus on nursing home and assisted living facility abuse and neglect may be able to help. Please call us for a consultation.
« Previous Post
Next Post »