State Survey Results and Violations for Heartland of Boynton Beach
We are Boynton Beach nursing home abuse attorneys, here to help victims of elder abuse and neglect inside facilities.
A recent unannounced 4/7/2016 state inspection and survey of Heartland Health Care of Boynton Beach, located at 3600 Old Boynton Road, Boynton Beach, Florida, revealed numerous deficiencies. Why was the Heartland of Boynton Beach facility randomly inspected? Periodically, AHCA (Florida's Agency for Health Care Administration) will conduct a random survey of Florida nursing homes. This is done to ensure nursing home residents are properly cared for and Florida regulations are being followed by the facility. During an inspection, Agency surveyors review nursing home records, policies and procedures and staffing numbers. AHCA also randomly interviews nursing home residents, family members, staff, and nurses. Some surveys are randomly performed. Some AHCA surveys are performed in response to a complaint made by a nursing home resident or their family member.
AHCA inspected the Heartland of Boynton facility on April 7, 2016 and found multiple violations. Specifically, the complaints against the Heartland of Boynton facility were as follows:
F 329 and F 425 Violation: Medication Errors at Heartland of Boynton
Each resident's drug regimen must be free of unnecessary drugs. Unnecessary drug administration is a form of nursing home medication error, which means a drug is given at excessive doses or at the wrong time, or a medication's effectiveness is not properly monitored by nurses. Additionally, there were residents who did not receive pharmaceuticals at appropriate times. Medications that required refrigeration were also found at inappropriate temperatures. During the random State of Florida survey, there were multiple residents who were found to suffer from medication mistakes at the Heartland of Boynton nursing home.
F 371 Violation: Food Prep & Sanitation Violation at Heartland of Boynton
Every Florida nursing home must safely store, prepare and distribute food in a sanitary manner. State surveyors found that Heartland of Boynton's kitchen was not up to code, with numerous unsanitary areas posing a health risk to residents.
F 441 Violation: Preventing Infection at Heartland Health Care of Boynton Beach
F tag 441 deals with a nursing home's duty to prevent and control the spread of infection. During the state inspection, surveyors found that Heartland staff failed to keep linens, toilet devices and resident clothes clean and sanitary, thereby violating F441. Violations of this F-tag lead to infections, such as sepsis, C. Diff, bed bugs and pneumonia.
F 514 & N101 Violation: Heartland of Boynton's Failure to Keep Complete and Accurate Clinical Records
State inspectors cited Heartland of Boynton for failing to chart medication administration in residents. When state investigators questioned the responsible nurse, she said "I haven't had time." Accurately charting the administration and dosage of medication is crucial for continuity of care. When nurses change shifts, the oncoming staff needs to know which resident received which medication and at what time. Additionally, Heartland of Boynton's charting was cited as deficient for failing to note a resident's side effects from prescription medications.
2019 Update
This blog post has been updated in 2019. Since the 2016 inspection results, the Heartland of Boynton nursing home has been inspected and cited in subsequent surveys. Specifically, Heartland of Boynton was cited in May of 2017 (resulting in 29 deficiencies), July 2018 (resulting in 25 deficiencies), and August 31, 2018 (resulting in 5 deficiencies). As of this update, the facility has not yet been inspected in 2019.
Injury or Wrongful Death at Heartland of Boynton?
If your loved one was wrongfully injured or died inside the Heartland of Boynton facility, and you believe it may be related to nursing home negligence, contact our Palm Beach County elder abuse law firm today. Our experienced litigators have years of experience suing HCR ManorCare and Heartland. We are available to answer your questions for free at 561-717-0817.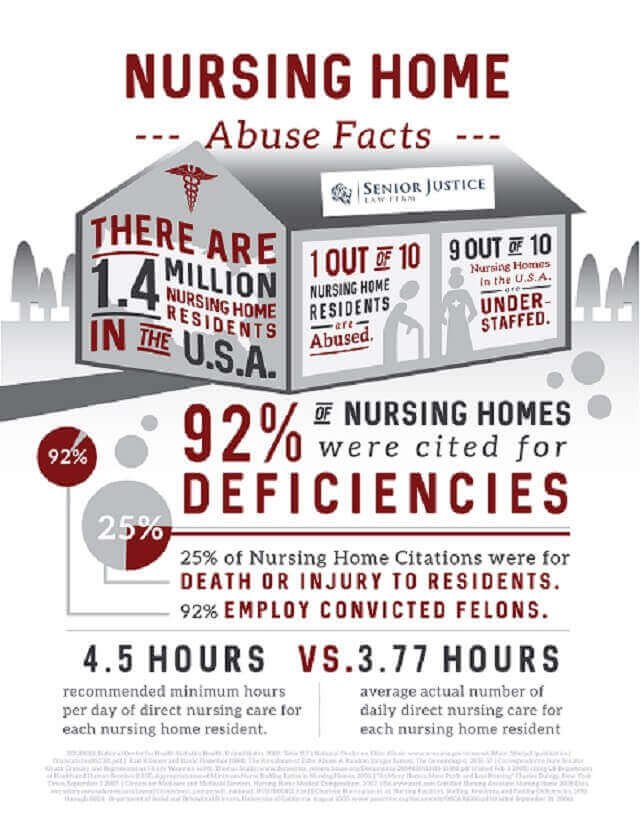 « Previous Post
Next Post »